Afterpay/Klarna available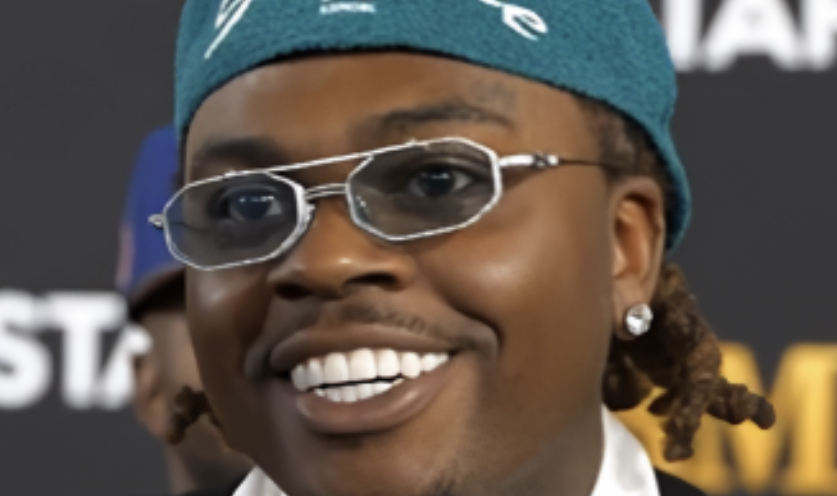 Gunna to be released, has prison sentence suspended after pleading guilty to Racketeering charges
Rapper Gunna, who up until yesterday was facing 5 years in prison with 1 year already served, has plead guilty to Racketeering and Gang charges.
It's now reported that his 4 year remaining sentence has been suspended and will be subject to special conditions including 500 hours of community service.
According to WSB-TV channel 2 news,
Gunna entered a negotiated plea, known as an Alford plea, in which he plead guilty on one charge because it was in his best interest while maintaining his innocence on the same charge.
After sentencing Gunna released a statement saying:
While I have agreed to always be truthful, I want to make it perfectly clear that I have NOT made any statements, have NOT been interviewed, have NOT cooperated, have NOT agreed to testify or be a witness for or against any party in the case and have absolutely NO intention of being involved in the trial process in any way.