Afterpay/Klarna available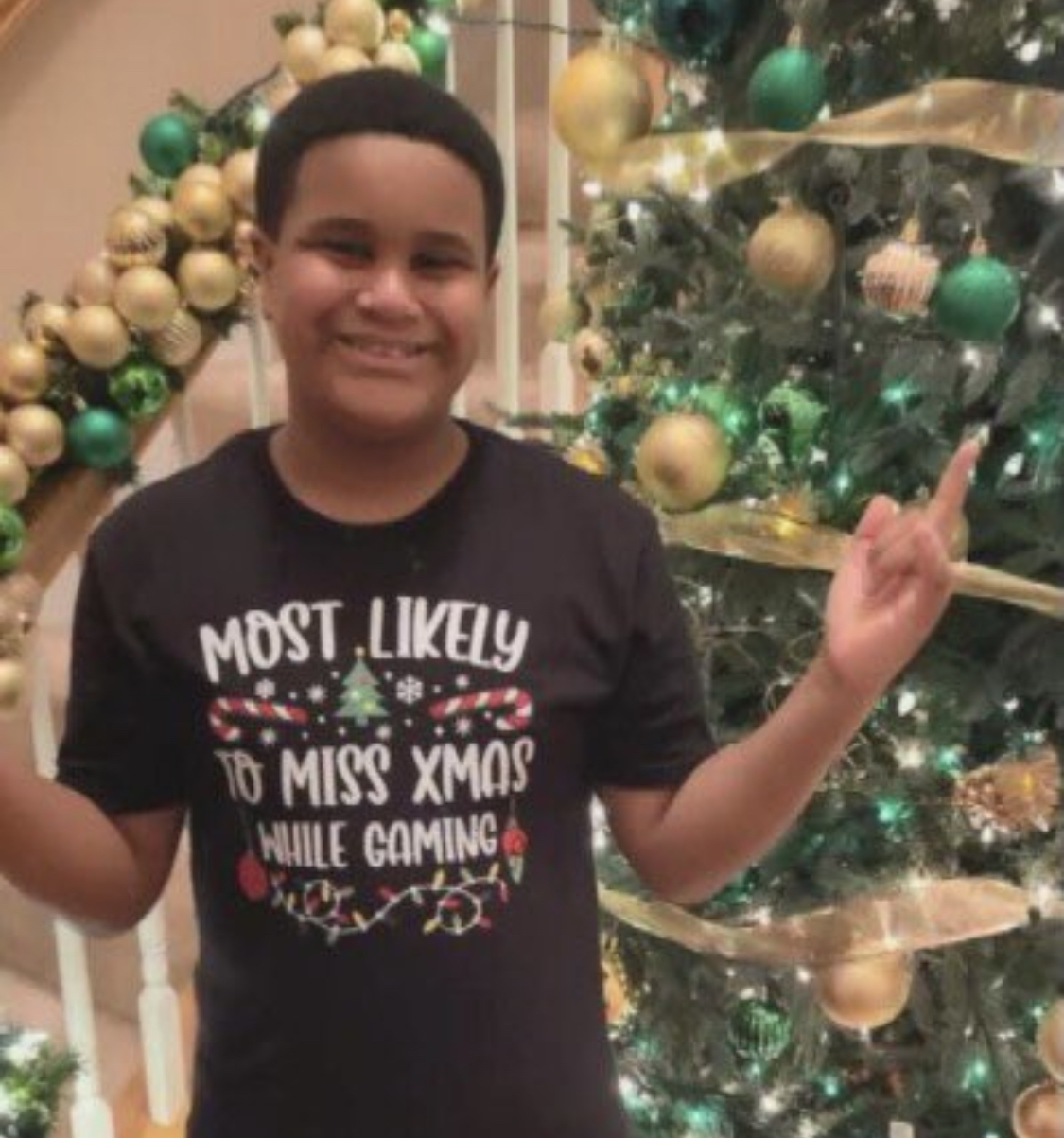 Mother signed autistic son up for a program to show not all police are bad, he ended up in handcuffs with a concussion
The incident happened in Richmond, VA. Shelia Jackson signed her son up for an after school Tennis program where police officers were supposed to be the chaperones and volunteers that worked and played with the children.
Jackson said her uncle was a police officer and she has a lot of respect for what the police do. But her son had seen so many negatives things about the police, she wanted to show him that the media only showed the bad side of the police and wanted him to be comfortable around them.
She's now looking for answers after she walked in on her son getting placed in handcuffs on the floor.
Jackson said the staff told her her son was getting frustrated on his serves, so they told him to go practice off to the side. She's unclear what happened afterwards.
Jackson said her son told her one of the police officers raised their voice at him, and he started to walk away from them.
She stated:
"He knows to try to self-regulate and walk away from a situation, she may have thought he was being defiant… When I got here my son was handcuffed on the ground right behind where that fence is opened… There was an officer holding his head, there was an officer on his left leg, someone on his right leg, there was an officer on his right side kneeling holding his shoulders down and then there was another officer standing up."
Jackson and her son ended up going to VCU emergency room where they diagnosed him with a TBI concussion.
She said the police told her that while they were trying to detain him he headbutted an officer.
Jackson continued:
"That is not how he should be dealt with, not only my son, anyone. Where is the training? Are you just going to the training and you're not taking it in?"
She said she's still trying to find actual answers about what happened to her son, and that the police report she paid $5 for doesn't have a incident description.
The incident happened on November 3rd, and since then Jackson says her son went from being a top student and having the best grades in his middle school, to not being able to make it through a school day.