Project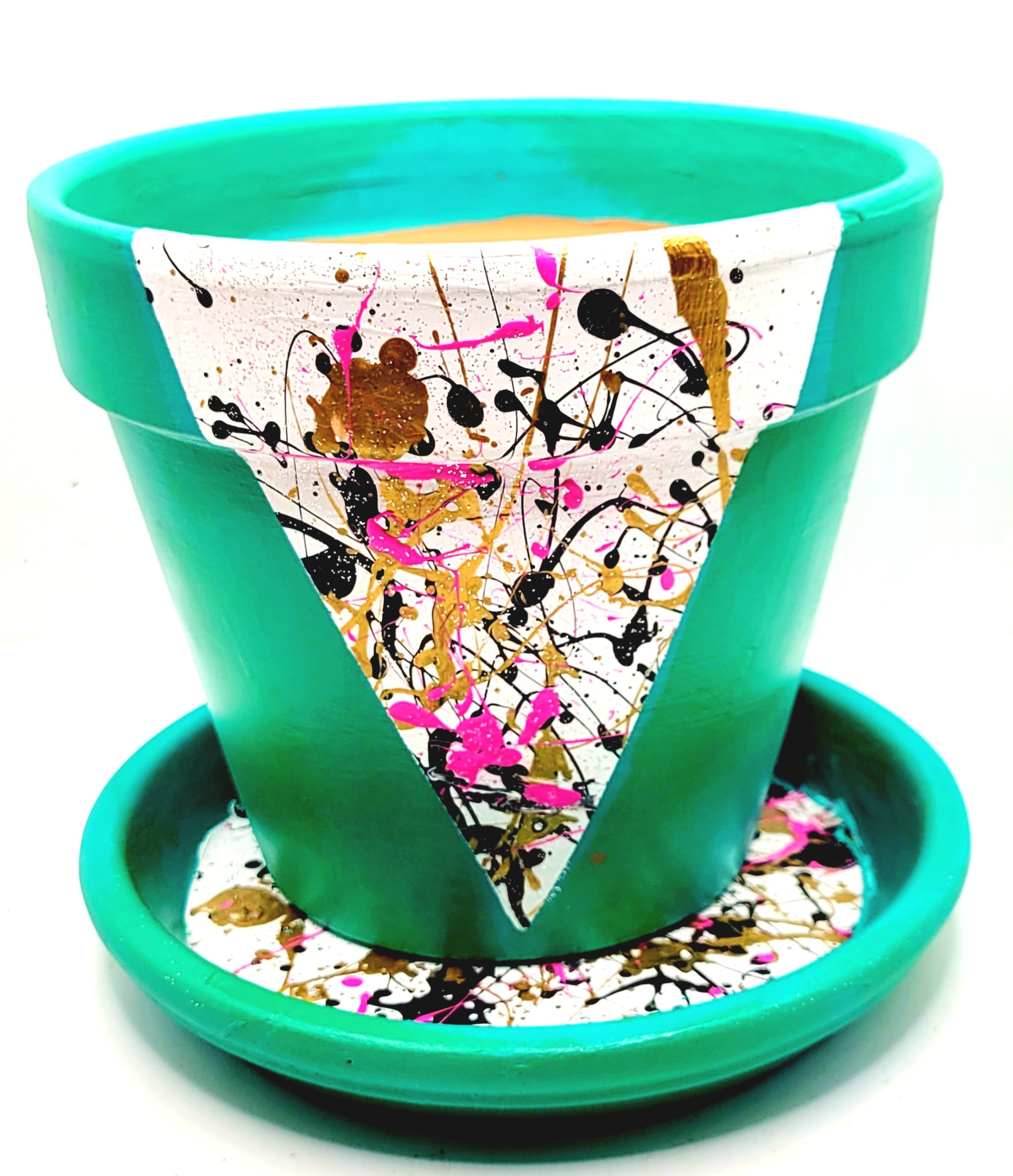 Featured Project
Hand Painted Terracotta Clay Pots
Expressive, Durable, Eccentric, Acrylic Painting, Vibrant, Colorful, Home Decor, Clay pots
Each pot are created with their own uniqueness, fit to match any personality. I love to express my artistic side through my craft. My creations are hand painted and expressed using vibrant, bold and beautiful durable acrylic colors and sealed with a waterproof non-toxic UV protection clear coat, My creations are inspired according to my mood. I have also discovered what is very therapeutic could brighten up any corner, space and bring happiness to someone.
These creative terracotta pots are made to order, these pots are available in variety of sizes XS, S, M, L & XL. All pots are not created equally; colors and designs varies. If there are a specific size or color you require, please feel free to send me a message; I will do my best to make pot look identical to picture!
*if there are a specific custom design or color scheme you require please send me a descriptive message; if you have a picture that would be very helpful.
*Custom order prices varies depending on size of pot and design, the more basic the cheaper!

#

Gifts

#

Eccentric

#

Anniversaries

#

Indoor/outdoor decor