Afterpay/Klarna available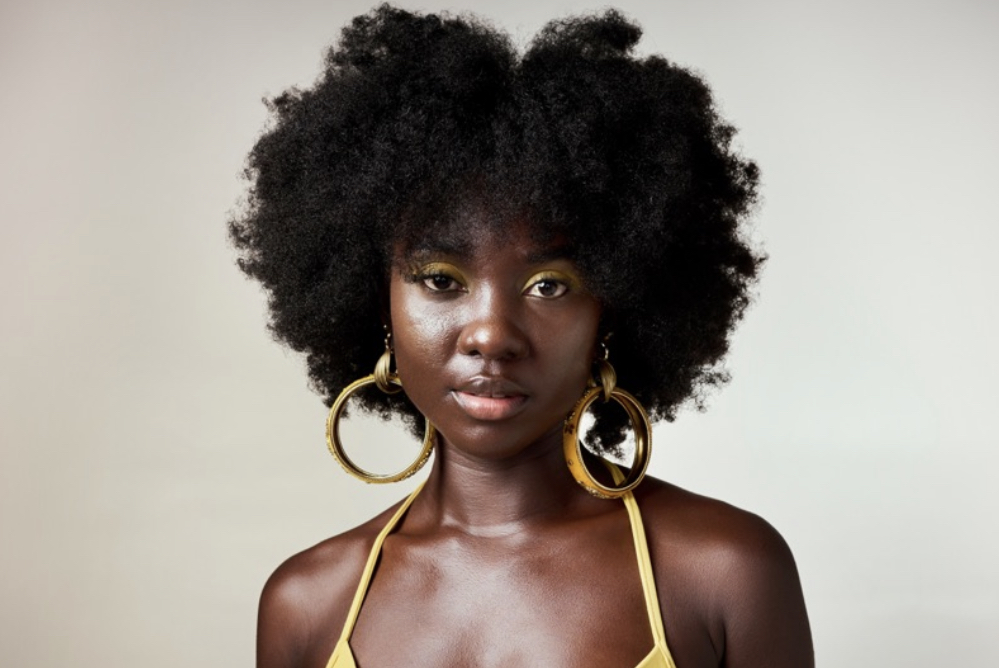 Republicans Block the CROWN Act, a senate bill that would ban hair discrimination
Republicans have again blocked the CROWN Act from passing. The Bill was authored by Rep. Bonnie Watson Coleman (NJ-12).
The Bill would make it a federal crime to discriminate based on hair texture or style in assisted programs, housing programs, public accommodations, and employment. Studies show that Black women are almost 2x likely to be sent home from work and discriminated against based on their texture/hairstyles.
On December 14th Senator Cory Booker attempted to get the bill passed in the Senate to have it finally signed by Joe Biden. The Bill was passed by the House of Representatives in March 2022, and Senator Rand Paul just blocked the bill from being passed in the senate.
The CROWN Act was born from years of little black girls and boys making it to the news for getting sent home/suspended from schools and other public programs for having natural protective hairstyles, or for simply having their hair in an Afro that teachers found "distracting" or "inappropriate." Black men and especially Black Women face those discriminations in the workplace where they're forced to assimilate.
Congresswoman Bonnie Watson Coleman stated:
"Republicans' obstruction of the CROWN Act is part of a long tradition of weaponizing the filibuster to block civil rights legislation…

It saddens and angers me that, in the year 2022, something as simple as opposing racial discrimination has become controversial… My colleagues across the aisle were presented with an opportunity to stand united against discrimination. They chose instead to give in to the climate of division and hyper-partisanship…
The Congresswoman says her fight to pass the Bill is far from over:
I remain steadfast in my commitment to protecting all Americans' right to exist as their authentic selves…